Source : CT Engineering
2016-09-19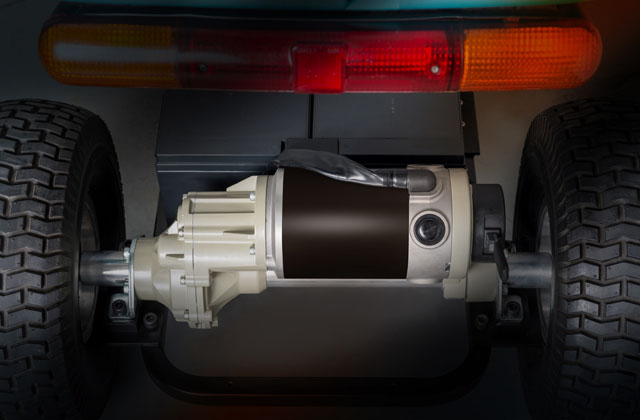 Ultra Quiet Operation. Make you feel comfortable all the time.
Due to an increasing number of requests for better noise reduction in electric vehicles such as hospital buggies and cabin mobility scooter, we developed our S-Series transaxle. The latest noise reduction technology is used extensively in our S-Series transaxle to ensure ultra-quiet smooth operation.
Friction noise is reduced by using precision gear design and processing.
Vibration noise is reduced by using a rugged and high-precision structural design.
Rotation noise is reduced by optimizing the design of the motors and brakes.
3 outstanding feature to suit your needs
User Friendly Design
Reduction in Lead Time
More Cost Effective
Read More