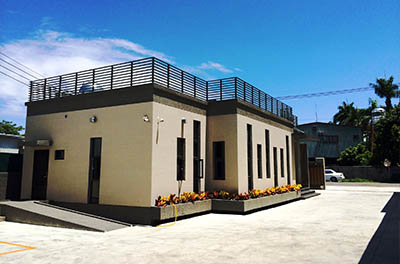 Sometimes, it doesn't take much to make people feel a little more important and valued. A kind word, a gesture of acknowledgement or a show of appreciation can go a long way to strengthen and build relationships between people. And the same can be said in business or industry, too, CT Engineering is a good example of this.
When all common factors are removed from the competing field, we is left with a strong sense of commitment to our customers, which in turn translates into all the small details that help the company and our team to stand out from the field.
We offer flexibility by being more agreeable to unusual or unique requests.
We treat each client with diligence, as if it was their only one.
We simplify each client's problems or issues and turns complicated projects into efficient solutions.
At the end of the day, client confidence comes from a combination of the above, and these are the daily goals that we, at CT Engineering, have given ourselves and constantly strive to achieve and surpass.